EDUCATIONPROJECTS is the in-house development department of EDUCATIONPARTNER CAMPUS, working with you on the basis of your service potential to develop the right initiatives and identify promising projects in the complex world of tender procedures and funding. Our experienced team will optimise your proposals and funding applications, advise and support your project management, and find partners for strong European bidder groups.
The national and global educational and consulting market is growing, it is becoming more international and professional.
Educational companies secure their market lead by knowledge of international educational markets, by proactive tender and funding management, and by strong networks of partners and experts.
OUR SERVICES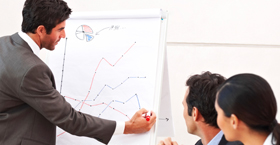 EDUCATIONPROJECTS offers modules that will help you to strengthen and realign your project business. You can book these modules individually or in combination, or extend them to a full service package. read more
COMPETENCE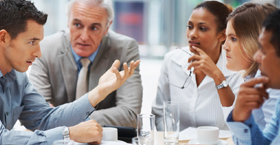 EDUCATIONPROJECTS is a consulting company with an expert team of management executives from education companies, management consultants, international project managers and funding experts. read more